Custom Board Deposit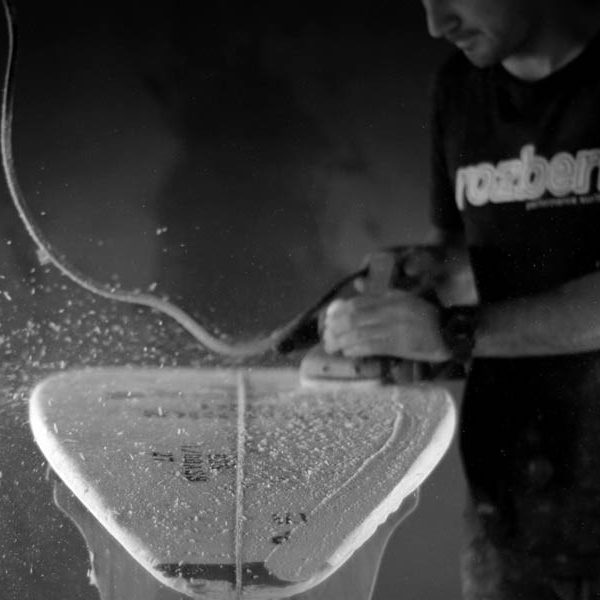 Product Details:
Deposit for your next custom board! If you havent already filled it out, make sure to fill out the Custom Board Form, or shoot us an email to get started!
Remaining balance will be due at time of shipping/ pick up. Standard turn around time 3-5 weeks from payment plus shipping.
$300.00