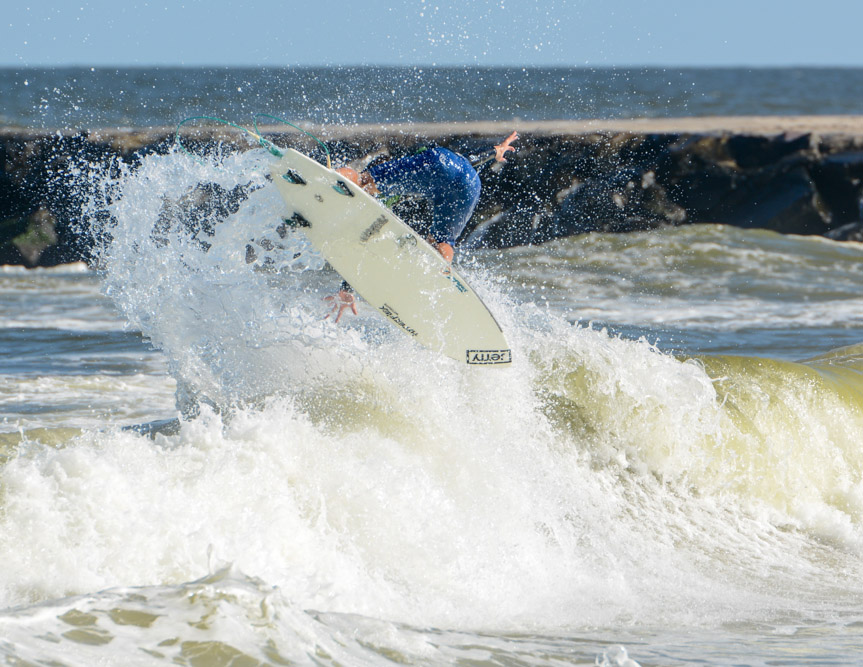 September 14, 2016 12:51 pm
|
If you haven't been paying attention, team rider Pat Parenty has been on a tear the past year. He's been surfing a ton, snagging endless amounts of photos with Tim Torchia, and grabbing a bunch of new sponsors. We are stoked to have Pat as part of the Rozbern family- keep it up bud!
Here's some of the evidence that Tim captured. In the photo, Pat is riding a blue Half Step, dark green stringerless/eps Seed, and an all white with carbon rail Winged Swallow.
All photos shot by Tim Torchia.
Categorised in: Rozbern Blog, Uncategorized